DUI Attorneys Murfreesboro
Murfreesboro DUI Defense
The blue lights of a police cruiser causes nearly everyone's heart to skip a beat. Instantly, a sinking feeling in the pit of your stomach takes over. Our skilled Criminal & DUI Attorneys in Murfreesboro, TN help those that have had one of the worst experiences of their lives. The goal of our Defense Attorneys is to bring comfort to an uncomfortable time in each client's life. When your case is taken over by our legal team, a sense of relief will take over the anxiety caused by your criminal charges.
You likely have many questions about what could happen to you, your driver's license or your future. We know the answers. Our clients are kept informed about the entire criminal justice process. Jimmy Turner & Kris Oliver have been trained by former police officers on how to investigate and defend DUI cases. We defend DUI and Criminal cases throughout all counties in Middle Tennessee. Remember, a criminal charge does not always mean a conviction.
CALL: (615) 895-0030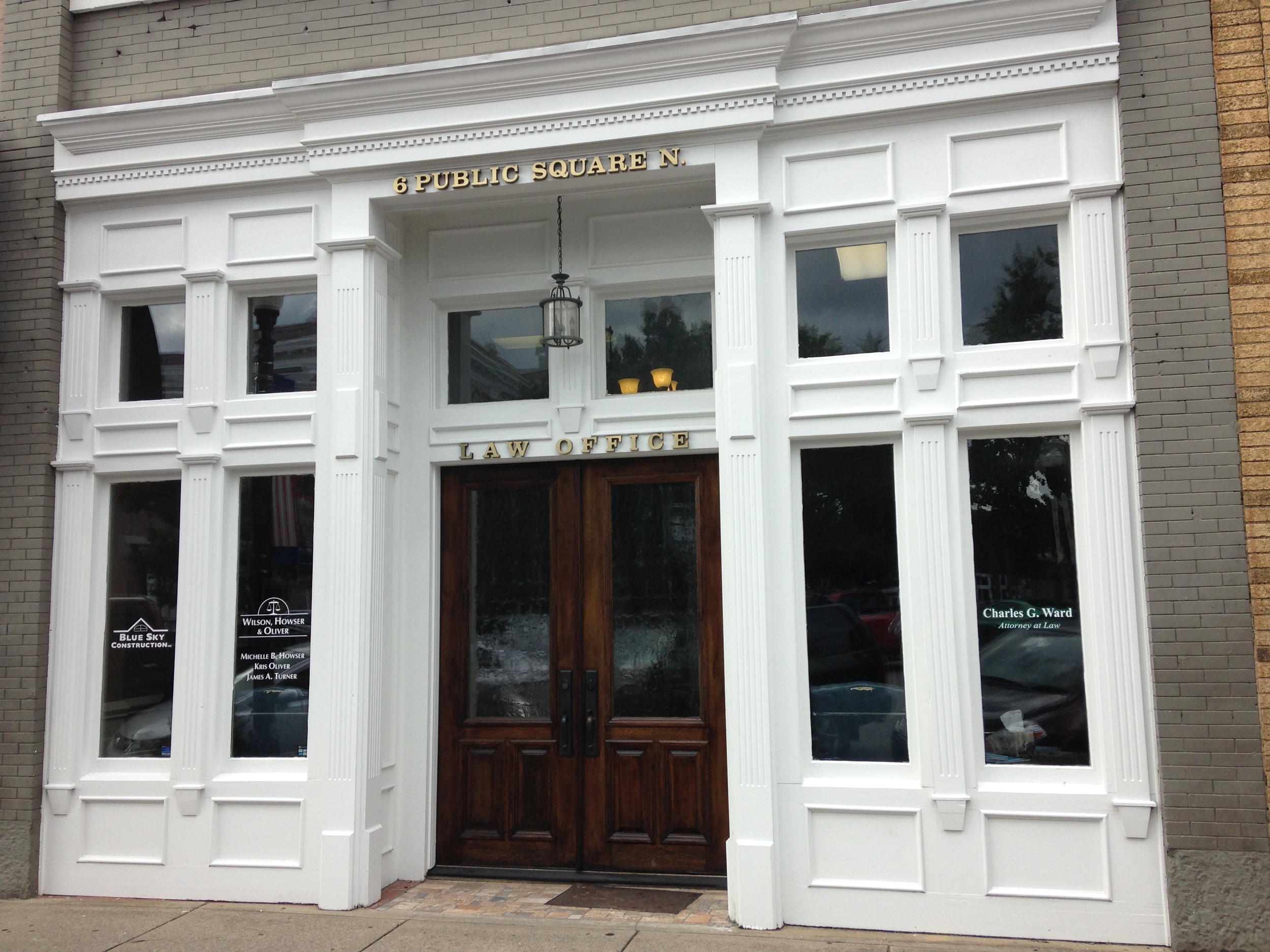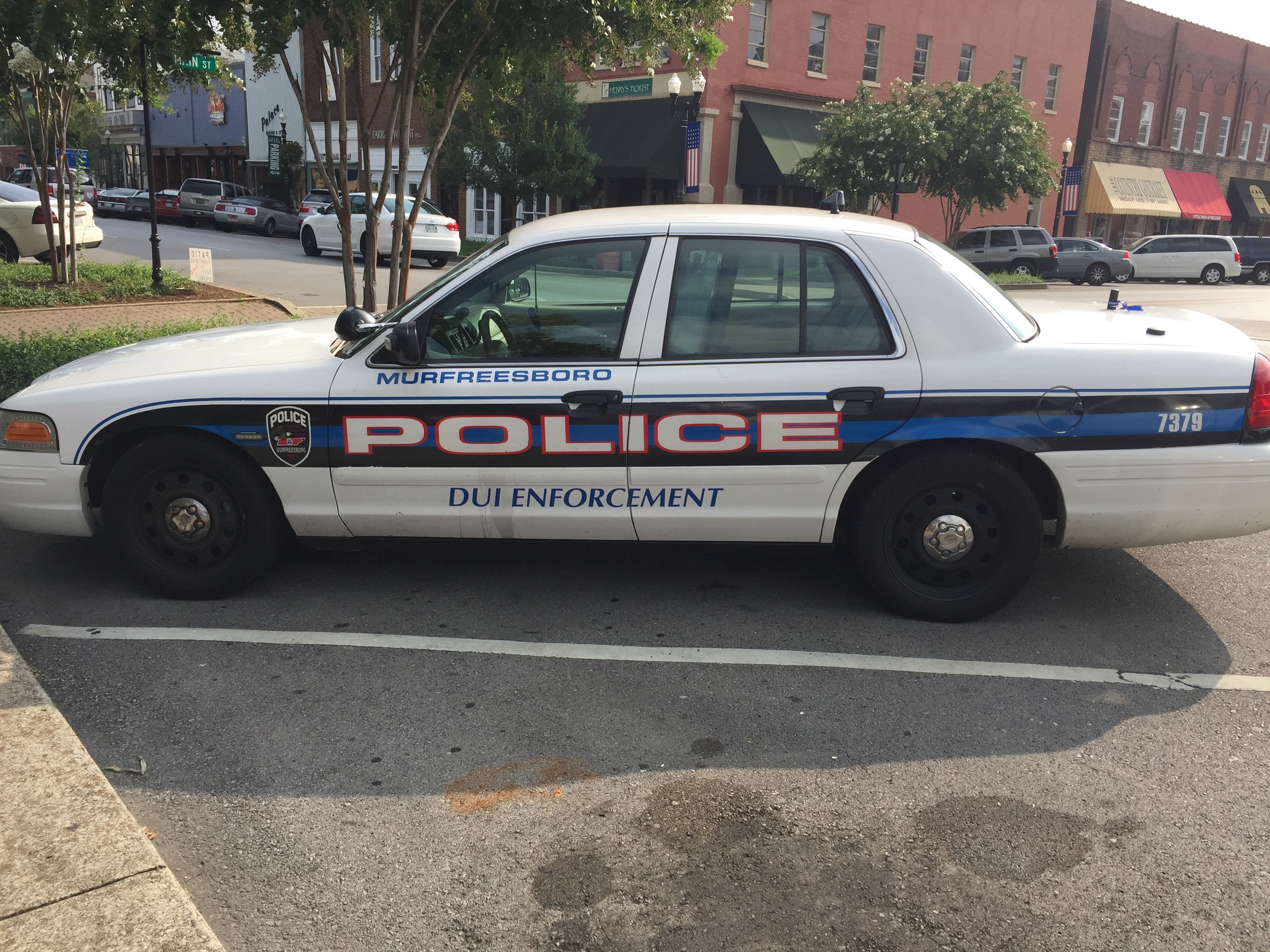 Free Attorney Consultation
We are committed to navigating our clients through a difficult court process. All of the evidence is thoroughly analyzed from a Constitutional point of view. We create a customized defense plan for each case. This critical challenge does not have to be faced alone. Contact Kris Oliver or Jimmy Turner to discuss your case, we offer a free consultation in person or over the phone.
TEAM APPROACH
Our attorneys and paralegals work side by side to investigate each case fully. This approach ensures the best possible results for our clients.
SPECIALIZED TRAINING
We have received hours of training from former police officers. This specialized training brings a results driven focus to the defense of each case.
TECHNOLOGY
We provide our clients access to their file at all times. This is possible through an online client portal that allows for a direct line of communication to our attorneys.
Tips on Avoiding a DUI Conviction:
Be polite.
Exercise your right to remain silent rather than incriminating yourself.
Never consent to a search of your vehicle.
You can refuse to perform field sobriety tests.
If you decide to consent to a blood draw, request for an independent blood sample. Our office can get that sample tested by an independent toxicology lab.
Call our DUI Attorneys!
If you have already been arrested for DUI, you need an experienced DUI Attorney in Murfreesboro. You are entitled to the best defense possible. Not all lawyers are trained by former DUI officers. Our skilled attorneys can properly defend you and investigate the traffic stop that led to your arrest. Call one of our Rutherford County Lawyers to schedule a free consultation:
(615) 895-0030